900+ IM Boards Style Questions
Each of our Internal Medicine board review questions comes with video explanations, Flashcards, and Mnemonics!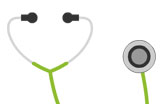 4,000+ IM Flashcards
Quick review flashcards designed to help you learn and retain knowledge for the boards!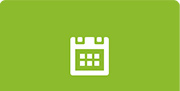 1,500+ Mnemonics
The largest set of medical mnemonics searchable by discipline, system or keyword. Save, share, and create your own!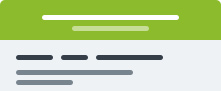 The Knowmedge animation videos are simply priceless in helping the exam takers to comprehend complex concepts and retain them longer.
-- KMH, MD




This is the best question-answer format available... Amazing that it has taken this long for someone to put the work in to do board reviews right.
-- Diane, Internist, Nevada






You have created an outstanding tool for study and review... I have shared the Pearls with the residents, with great feedback. I am so impressed with everything about this product!
-- Anonymous, Internist, Illinois




LATEST TWEET
@
knowmedge Q1: Pt has a condition with + HLA DQ-2 and HLA DQ-8 markers. What is the condition and skin condition that can be seen? #ABIM #MedEd
—3 hours ago
More from twitter ›

FROM THE BLOG
"Ciguatera toxin poisoning cases underreported, study finds"
Read more ›