Craig Sager Passes Away at 65: A Closer Look at Acute Myeloid Leukemia
For you sports fanatics like myself, the passing of Craig Sager from leukemia at age 65 marks the loss of an NBA reporter who cannot be replaced. Mr. Sager exemplified professionalism, enthusiasm, an untiring work ethic, and perhaps most uniquely, an unforgettable fashion statement with his bold suits and multi-colored ties.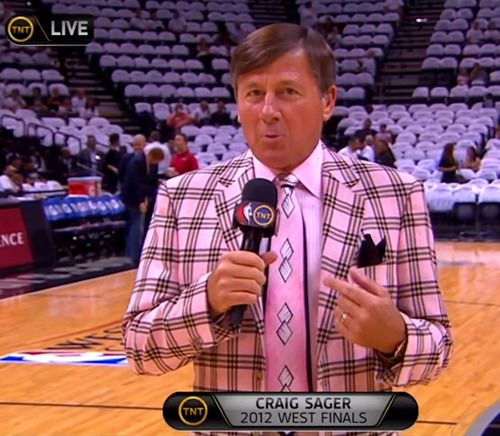 A sports reporter since 1981, he was well known for his on-court interviews with NBA coaches and players. Even Greg Popovich, the Spurs' media-averse coach who disdained interviews, answered questions from Mr. Sager in a dignified and respectful manner. Craig Sager was revered around the NBA by players, coaches, referees, and fans. His flamboyant dress and colorful ties symbolized his enthusiasm and love for the game.
Unfortunately, he was diagnosed with acute myeloid leukemia (AML) in 2014 and missed the entire NBA season. His illness and the grueling treatment, including two bone marrow transplants (BMT) from his son, did not lessen his commitment to reporting on the NBA. He worked around-the-clock. He attained a remission, but the AML recurred in March 2016. Given 3-6 months to live by his doctors, he received a third BMT from an anonymous donor. The disease was unrelenting; the sports world lost its adopted son on December 14, 2016.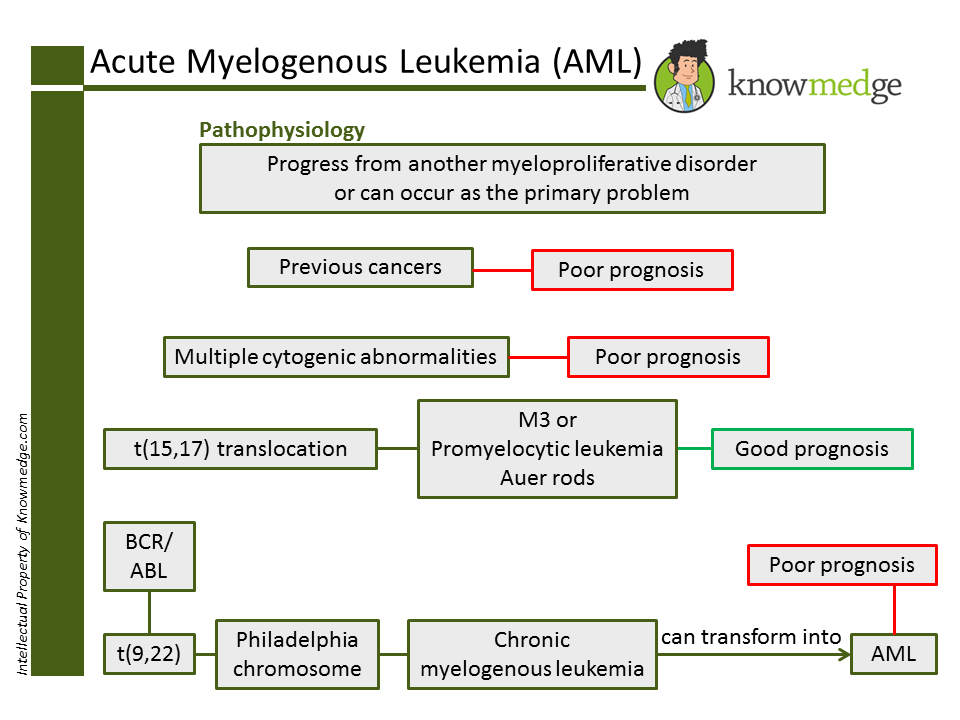 AML is a malignancy in which myeloid cells proliferate without differentiating into mature white blood cells (WBCs). The median age at diagnosis is 67 and age is the greatest risk factor. The disease can arise de novo or may develop as a complication of the myelodysplastic syndromes or the myeloproliferative disorders. Diagnosis required 20% blast cells (immature WBCs) in the peripheral blood or bone marrow. Infiltration of the bone marrow by blast cells results in pancytopenia (anemia, neutropenia, and thrombocytopenia) and the so-called B symptoms of night sweats, decreased appetite, and weight loss. The goal of treatment is to find a match for a bone marrow transplant, but when not available chemotherapy is used to achieve a remission. On treatment regimen includes a 7-day course of cytorabine combined with a 3-day course of an anthracycline-based agent. For older patients, a less toxic agent such as azacitidine or decitabine is administered in the outpatient setting with transfusions given as needed. For patients with the M3 component of AML, all trans retinoic acid (ATRA) can be used.
Craig Sager: Your love for the NBA and optimism in the face of a deadly disease will never by forgotten. May your soul rest in peace.