Knowmedge Internal Medicine ABIM Exam Practice Questions eBook now available on iTunes and Google Play
The Knowmedge Internal Medicine Practice Questions eBook is now available for free download on iTunes and Google Play stores. Download a copy for convenient, on-the-go studying on your iPad or Android tablet. The study guide includes 50 practice questions to help you prepare for your ABIM certification or re-certification exam.

Search for Knowmedge on iTunes or Google Play, or just click on the link below!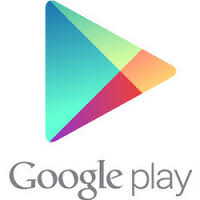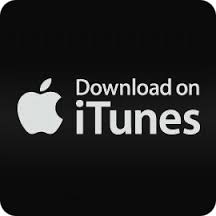 Topics covered in the eBook include: Cardiovascular Disease, Endocrinology and Metabolism, Gastroenterology, General Internal Medicine, Hematology, Infectious Disease, Nephrology/Urology, Oncology, Neurology, Dermatology, Pulmonary Disease and Critical Care, and Rheumatology/Orthopedics.