Knowmedge for Family Medicine Now Available!
We're excited to introduce the Family Medicine QBank and Flashcards on the Knowmedge Platform. Featuring 1,500 practice questions and 3,000 bite-sized learning flashcards for the ABFM Board Exam, the newest additions to the Knowmedge platform are designed to help students master complex medical concepts.

Family Medicine QBank
Features 1,500 practice questions organized into 15 subject areas.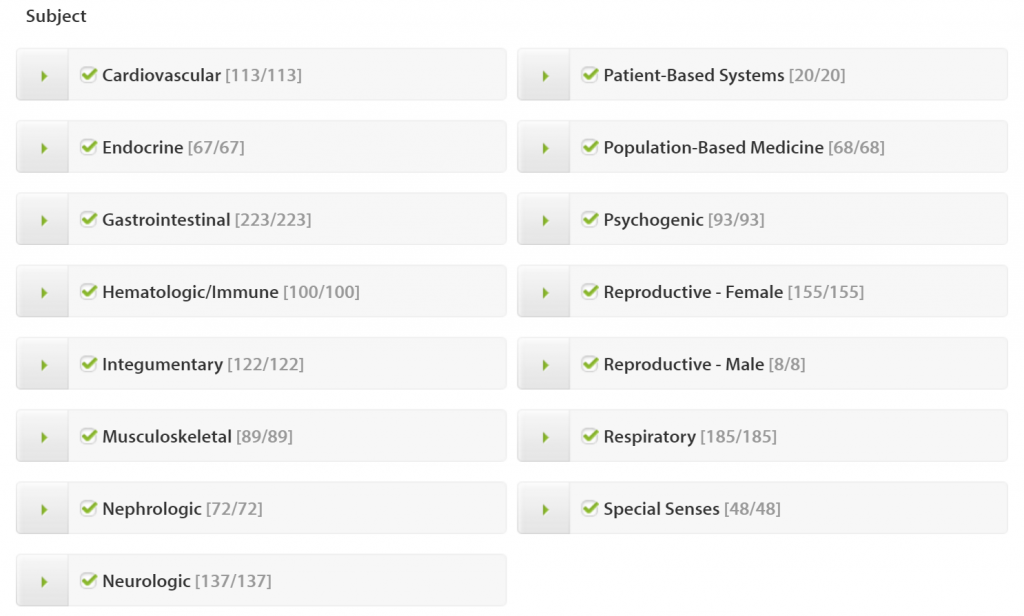 Each question and explanation features flashcards and mnemonics to reinforce key learning points.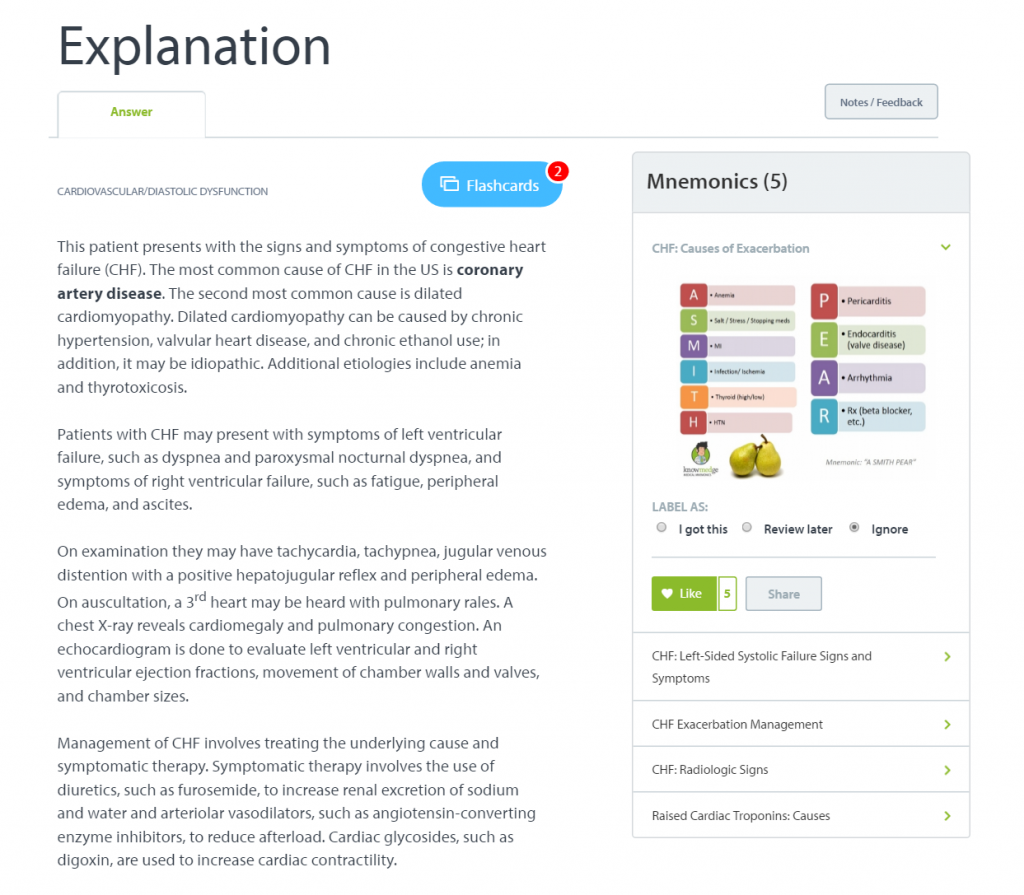 Family Medicine Flashcards
Features over 2,000 cards that incorporate spaced learning technology to help you reinforce your understanding of challenging medical concepts.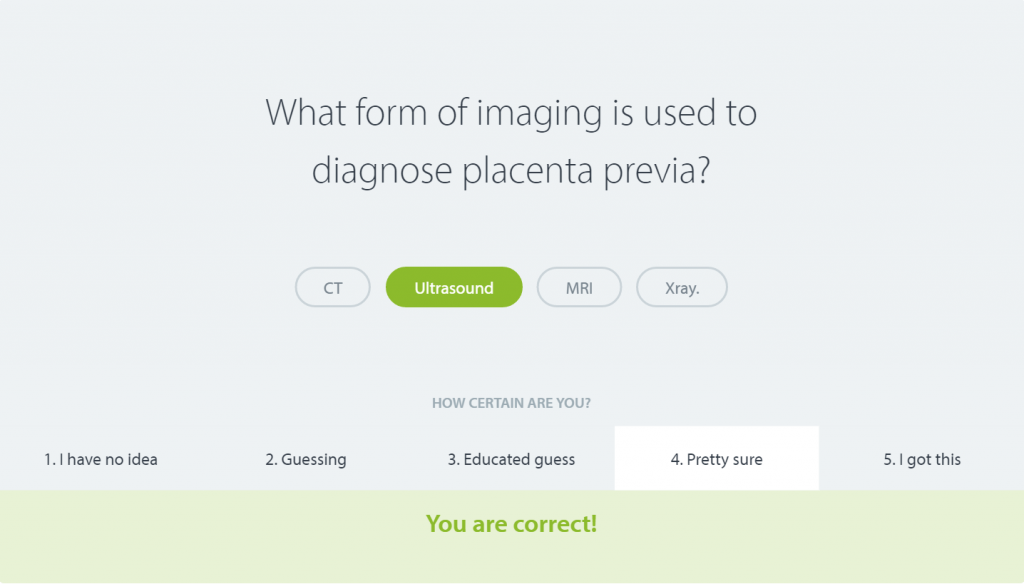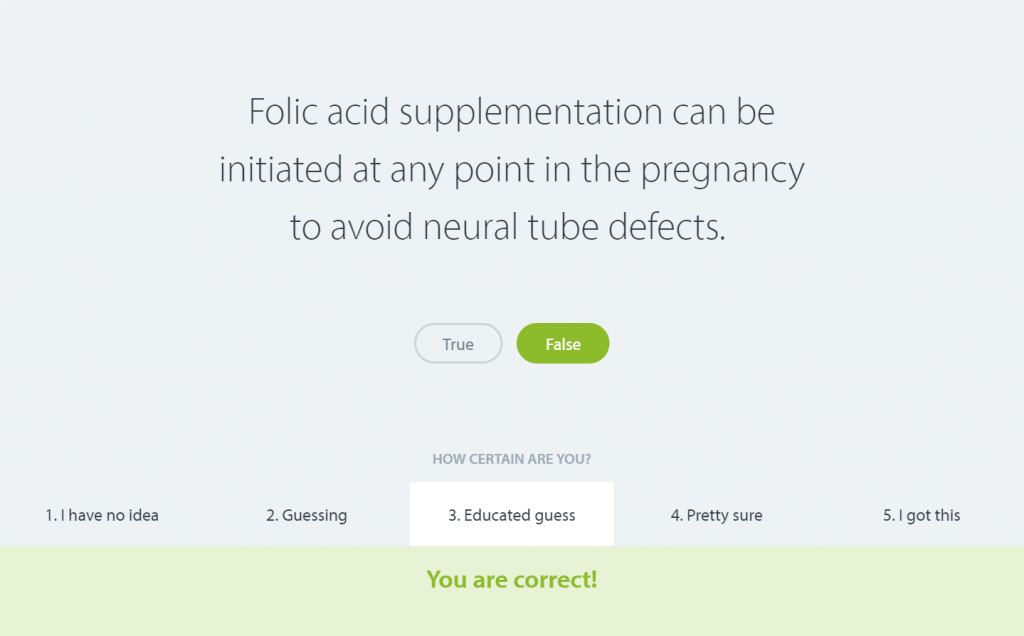 Sign up for a free trial today and start learning!