Now available in the App Store!
We're excited to announce the launch of our new mobile app for iOS and Android platforms!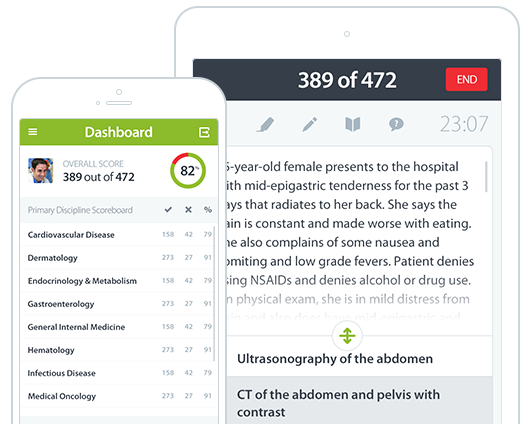 The Knowmedge app is designed for studying on the go, and includes:
900+ IM Boards-Style Questions | 4,000+ IM Flashcards | 1,500+ Medical Mnemonics
Already signed up for the Knowmedge web platform?
Download our app today and start studying the way you want!
Not yet on Knowmedge? Sign up today!