6 Tips for Family Medicine Boards Success – Part 1
As you prepare for the American Board of Family Medicine (ABFM) Board Exam, we want to help you develop a study strategy to make the most of your study time. We prepared this two part post to help you:

1) Understand the structure of the ABFM exam and
2) Develop an effective study strategy to make the most your study time.

Part 1 – Understanding the ABFM exam

The ABFM exam is about 7-hours long and consists of 370 multiple choice questions, organized into five blocks separated by optional breaks.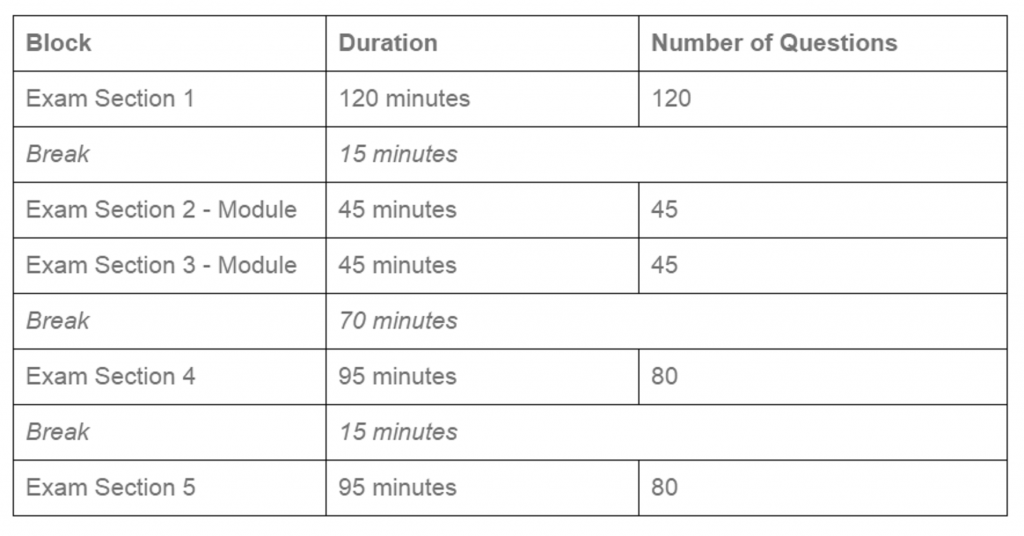 Exam sections 1, 4, and 5 together comprise approximately 74% of the exam, and are broken down across the following categories (listed in order of largest to smallest share)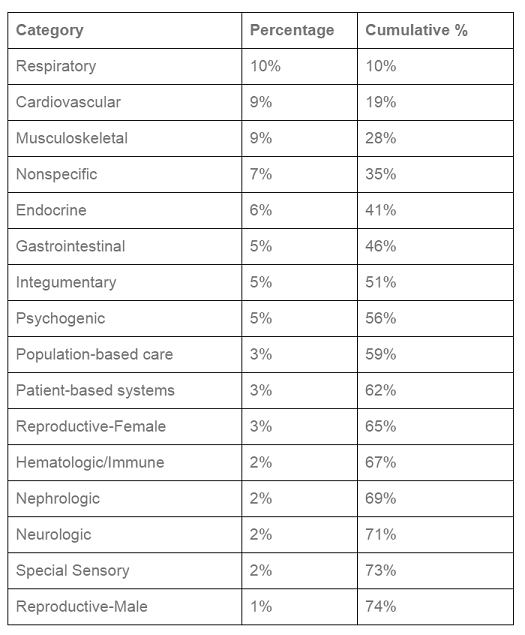 Exam sections 2 and 3 comprise the remaining 26% of the exam, and consist of the two module exams that you will select on exam day from the following list of eight subjects (listed in alphabetical order):

Ambulatory Family Medicine
Child and Adolescent Care
Emergent/Urgent Care
Geriatrics
Hospital Medicine
Maternity Care
Sports Medicine
Women's Health
Source: https://www.theabfm.org