PANCE / PANRE QBank and Flashcards Now Available!
We're excited to announce that PANCE/PANRE QBank and Flashcards are available on the Knowmedge Platform. Designed to help Physician Assistants excel on their board exam, our QBank brings together 1,500 questions and explanations along with 3,000 flashcards and 500 medical mnemonics to reinforce key concepts. Here's how to start learning right away: 1. PRACTICE A QUESTION Targeting all the major categories from the PANCE Blueprint, our QBank is designed to help you achieve proficiency in medical concepts successful Physican Assistants have mastered.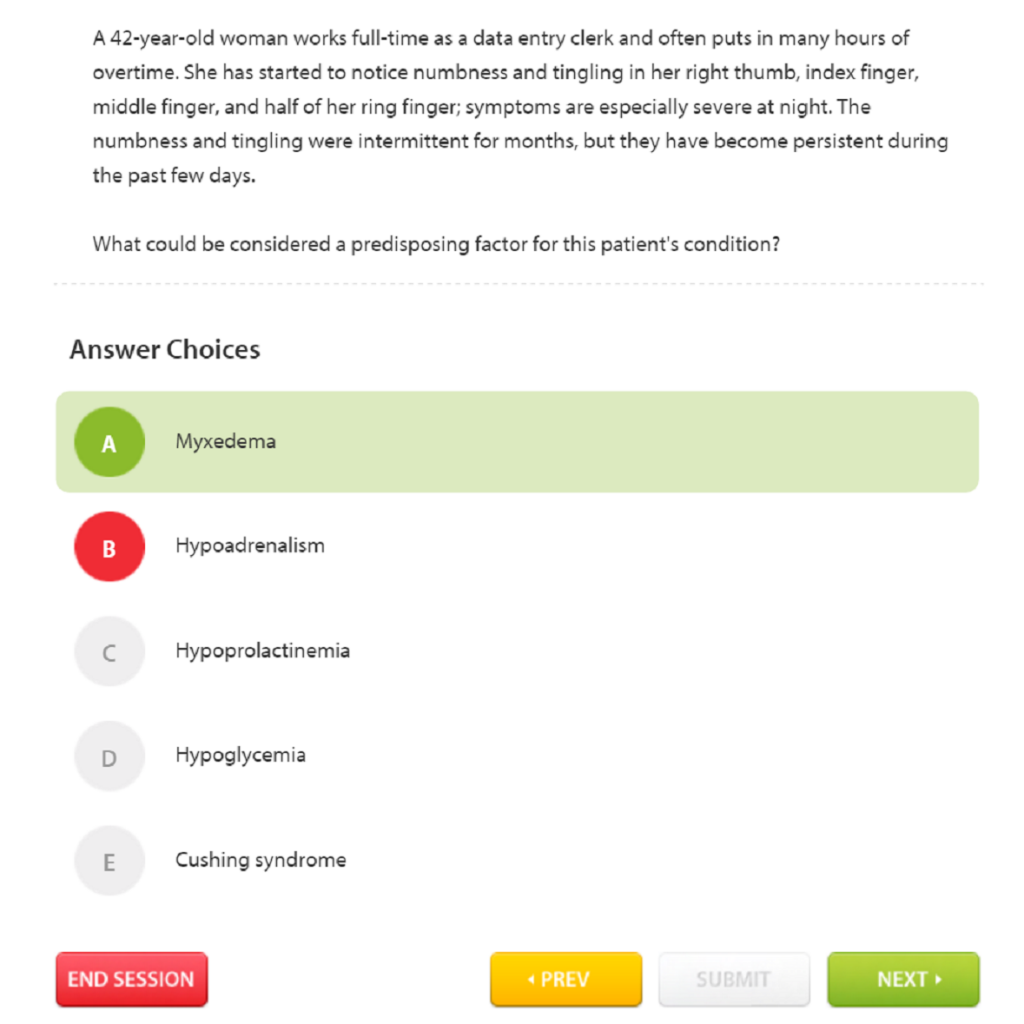 2. REVIEW THE EXPLANATION Review the detailed explanations to understand why the correct answer is actually the correct answer.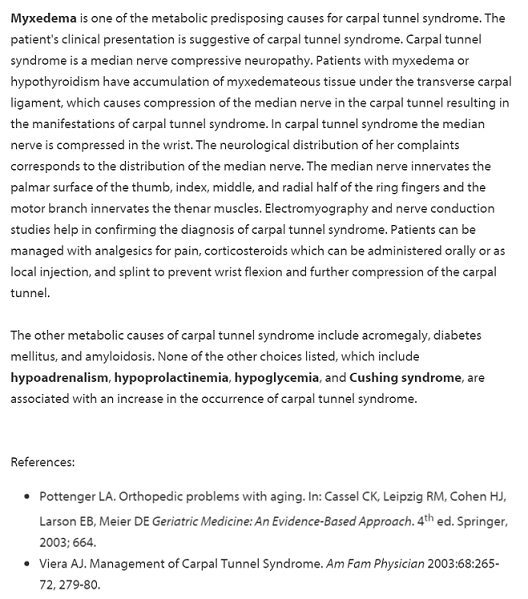 3. REINFORCE YOUR LEARNING WITH FLASHCARDS & MNEMONICS Our Flashcards function like mini-quizzes as you learn new material. They will help you gauge how well you are learning and provide instant feedback on your understanding of essential medical concepts. Featured prominently next to each QBank explanation, they are also available outside of the QBank as part of the Flashcards module.
We're big fans of mnemonics at Knowmedge and believe they are a great learning tool for students. Each explanation features relevant mnemonics to help you master concepts for your PANCE/PANRE exam.